GusiieFlex Latex Exam Gloves Natural raw material, latex gloves are biodegradable and environmentally friendly.
Gusiie's special formula reduces the protein content of latex, thereby minimizing the risk of TYPE1 allergy in gloves.
Thin Latex Exam Gloves fit the hand better and are more flexible.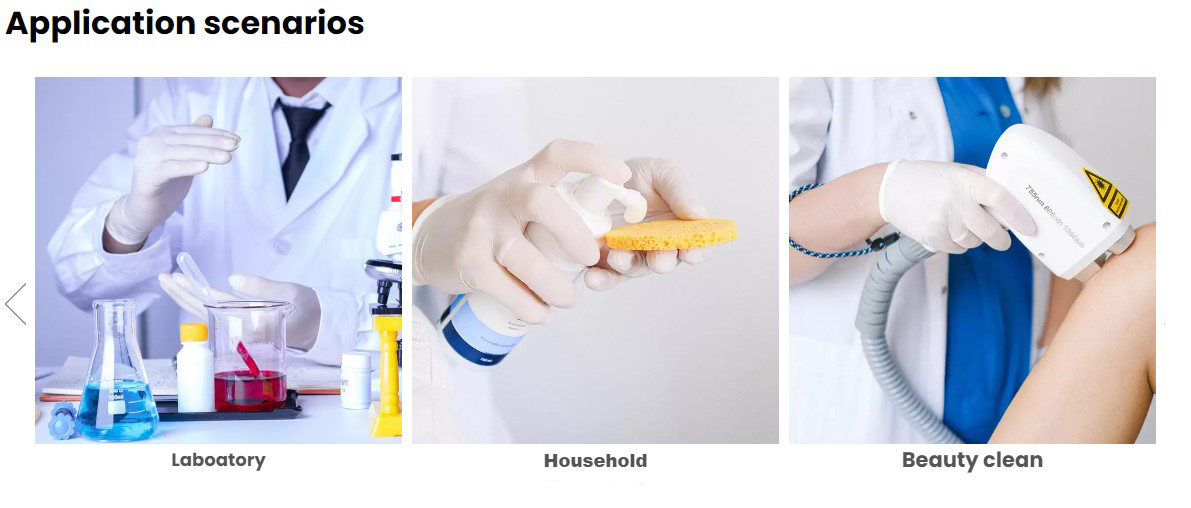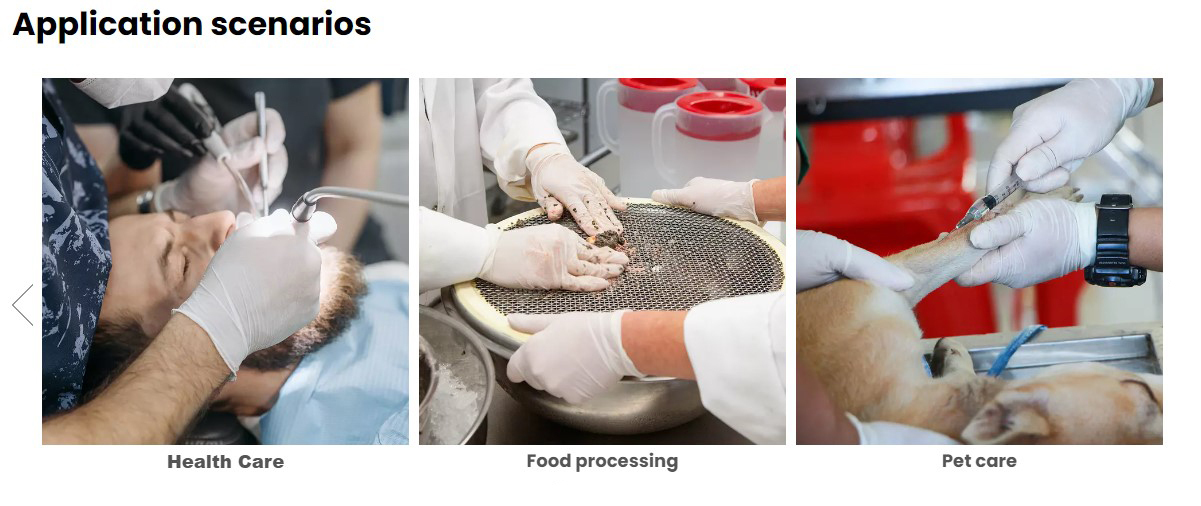 Double chlorinated material, puncture resistant
Powder-free polymer coating
Triple elastic, high elastic energy
Strength and comfort of use
Acid and alkali resistance
Thin and light, more suitable for any hand
Excellent tactile sensitivity, "second skin"